La siguiente es la escena final de Fantastic four rise of the silver surfer, en la que...

Spoiler!

Descubrimos que Silver Surfer no ha muerto (algo increible) y que el heraldo a matado a su amo pero el no ha muerto (¿entonces quien es el mas fuerte?) de todas formas, silver surfer sigue vivito y coleando.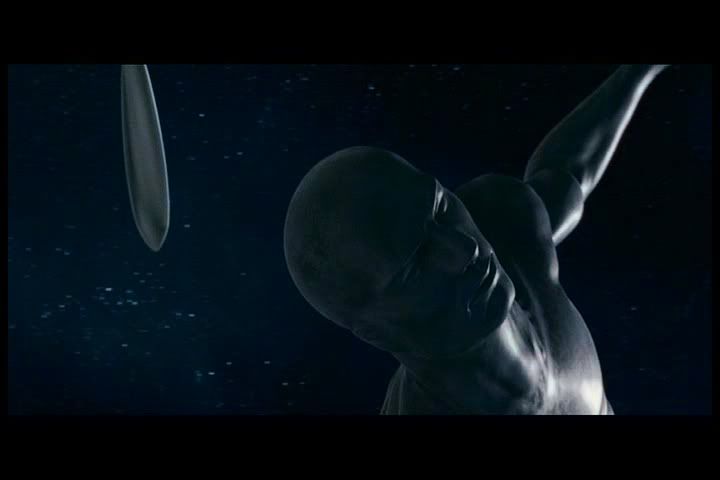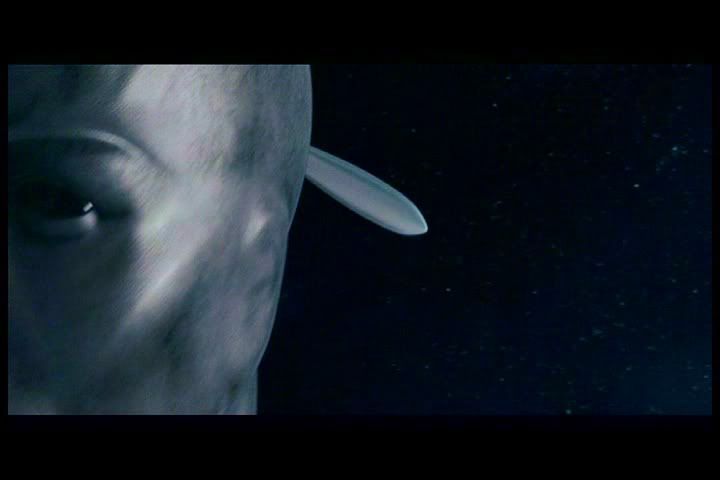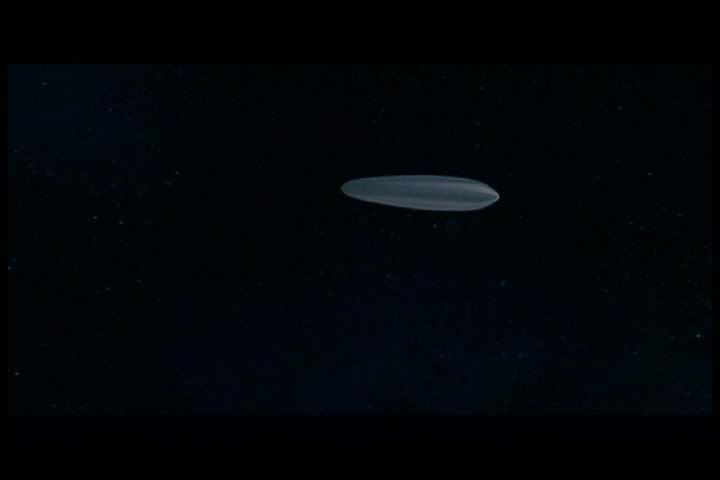 con eso podemos estar seguros, que el spinoff de Silver surfer se nos vendra en cualquier momento!
yero