Hace tiempo que mostramos 3 poster especiales y "diferentes" de
'Kick Ass: un superhéroe sin superpoderes',
en ellos se lucían Kick-Ass, Red-Mist y Hit Girl con frases muy llamativas, pues ahora es el turno de
'Big Daddy'
interpretado por
Nicolas Cage
. El
tagline
de este cartel dice: "ÉL TE ESTÁ MIRANDO".
1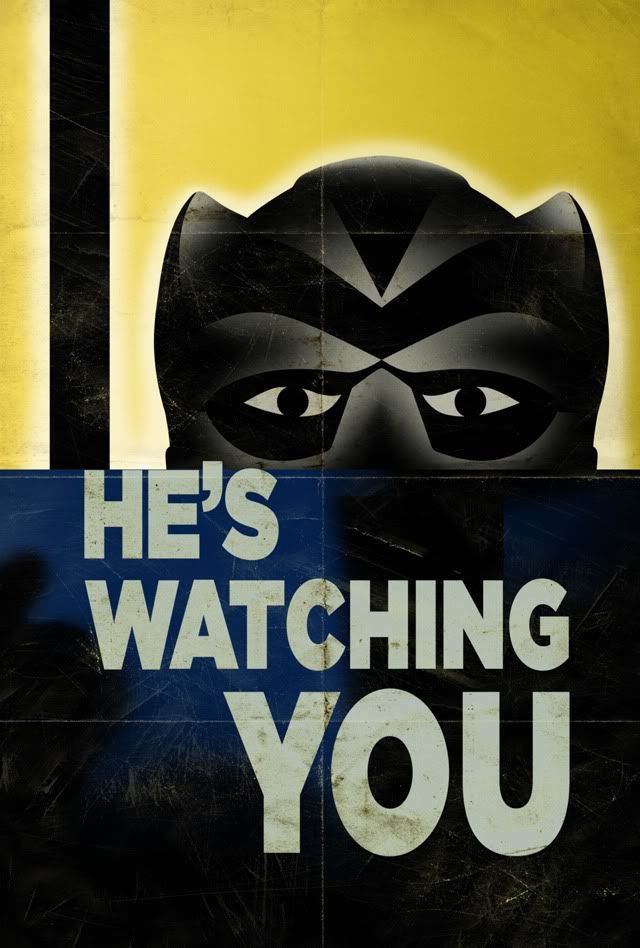 Por otro lado, el estreno norteamericano está cada vez más cerca (este 16!), y eso si tomamos en cuenta que la película ya se estreno en el Reino Unido, pues ya era hora de que sacaran el
soundtrack
de la película a la venta, y aquí te mostramos la lista. También puedes ver el videoclip musical oficial de la cinta, a cargo del cantante de pop
Mika
, el tema es
"Kick Ass",
además puedes escuchar el track
"Stand Up"
de
The Prodigy
, una composición que ya hemos escuchado en casi todos los trailers de la película.
1
Tracklist:

1. The Prodigy – Stand Up 5:08
2. MIKA vs RedOne – Kick Ass 3:11
3. Primal Scream – Can't Go Back 3:46
4. The Littles Ones – There's a Pot a Brewin' 3:13
5. The Prodigy – Omen 3:54
6. The Pretty Reckless – Make Me Wanna Die 3:55
7. The Dickies – Banana Splits 2:04
8. Ellie Goulding – Starry Eyed 2:57
9. Sparks – This Town Ain't Big Enough For The Both Of Us 3:03
10. New York Dolls – We're All In Love 4:50
11. Zongamin – Bongo Song 5:00
12. Ennio Morricone – Per Qualche Dollaro In Piu (For a Few Dollars More) 2:53
13. The Hit Girls – Bad Reputation 2:56
14. Elvis Presley – An American Trilogy 4:31
1

'Kick-Ass: un superhéroe sin superpoderes'
llegará a los cines de España el 4 de junio, mientras que en Latinoamérica el estreno sera el
18 de junio
.