Un nuevo poster de
'Transformers: Dark of the Moon'
ha sido publicado por la web
Joblo
, quienes nos cuentan que el cartel promocional fue exhibido en el
2010 Licensing International Expo
. Y, si bien es una imagen con licencia de oficial, no puede ser mostrada en cines. Sobre todo porque se ha omitido el sutitulo "Dark of the Moon". En resumen, no tiene nada de especial. Mira este poster con un primer plano de Optimus Prime a continuación: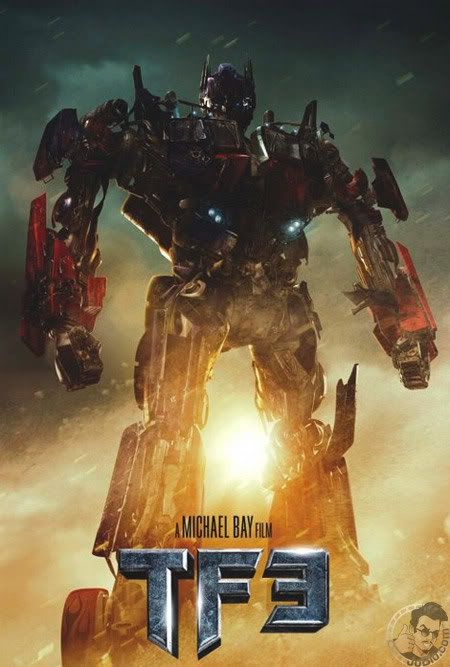 'Transformers: Dark of the Moon'
cuenta con las actuaciones de Shia LaBeouf, Rosie Huntington-Whiteley, Julie White, Kevin Dunn, Josh Duhamel, Tyrese Gibson, Alan Tudyk, John Malkovich y la dirección de Michael Bay. La película se estrena el 1ro de
julio de 2011
.