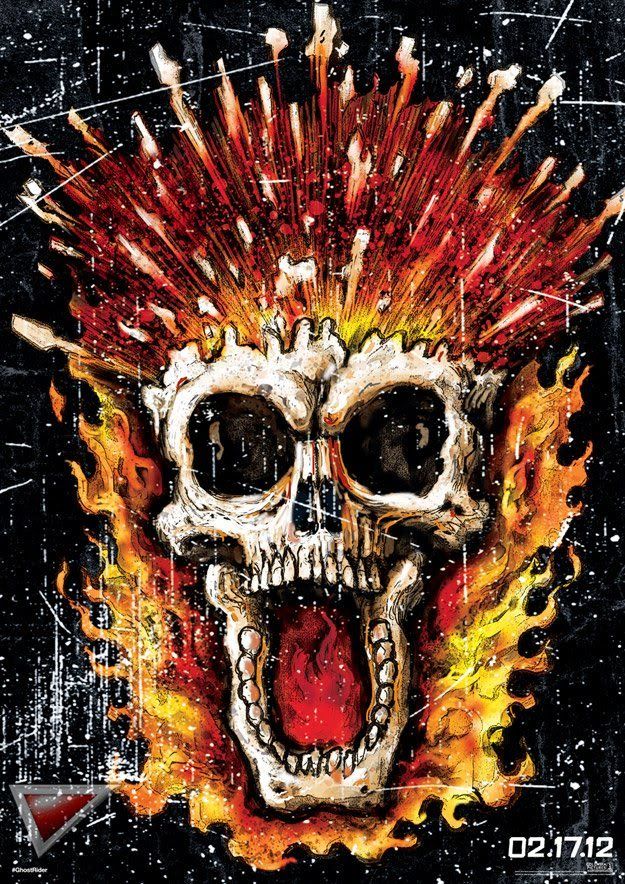 Joblo y SuperHeroHype! nos muestra cuatro imagénes promocionales de 'Ghost Rider Spirit of Vengeance' la segunda entrega cinematográfica del Vengador Fantasma que llega el próximo año. Mira los posters en mayor calidad haciendo clic en ellos:

Johnny Blaze, quien vive en aislamiento autoimpuesto, se ve como la única persona que puede salvar a un niño de diez años, Danny, y en última instancia del mundo, gracias a su no deseado e incontrolable poder, la maldición que lo convierte en 'Ghost Rider', el monstruo del infierno sobre ruedas.


'Ghost Rider Spirit of Vengeance'
cuenta con las actuciones de Nicolas Cage, Johnny Whitworth, Idris Elba, Ciarán Hinds, y será estrenada el 17 de
febrero de 2012
.